The

All-in-One Solution 

for Startups at
Every Stage of Growth
Click Your Stage of Business to See How We Can Help
TESTIMONIALS FROM FOUNDERS JUST LIKE YOU
In just 2 days I booked my first meeting with a large VC firm. I am impressed with the team and delivery from Establish.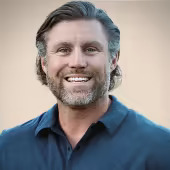 Jon R.
Startup Founder In AI
In just under a year of working with Establish I was featured in Forbes and my business was acquired. Thank you Establish Team!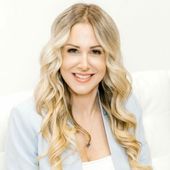 Erin W
Startup Founder with a successful exit
While working with Establish, we were able to close on our pre-seed round of  3.2 million dollars while being regularly featured in massive news outlets.  We are excited to continue working with Establish for future rounds!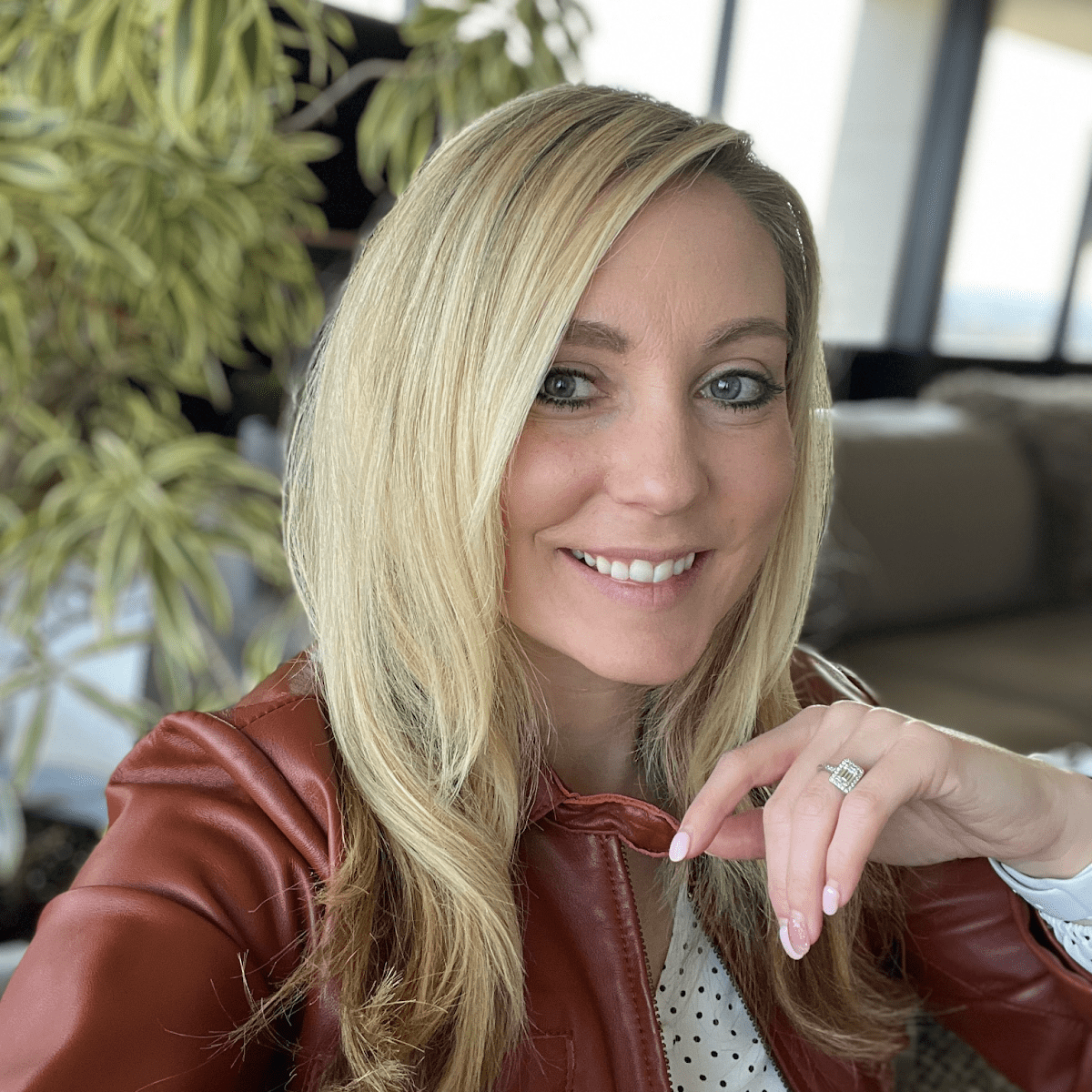 CHASTIN R
Startup Founder In SAAS
While working with Establish we grew 30% over the last 6 months and are just scratching the surface of the growth to come over the next 4 months. After our Forbes feature our investors are more excited than ever about the future! Thank you Establish team!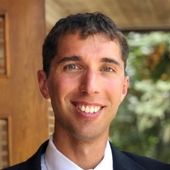 MATT B
Startup Founder In MedTech